Best Women's Swimwear Trends for 2023
With more pool parties and beach days on your calendar, it may be time to add some new items to your swimwear collection. Many people just keep the same old favorites in rotation, but they are missing out on the new best women's swimwear designs that have hit the market. Take a look at some of the trending styles to see if any of them deserve a spot in your closet.
Best Women's Swimwear Styles To Consider
Swimwear fashion is always evolving, so it's a good idea to explore what's new every now and then. When looking at 2023 swimsuit trends, there are plenty of options for everyone, whether you want more coverage or something sexy and edgy. There are also many ways to step out of your comfort zone, making it easy to take your personal style to the next level.
Athletic Swimsuits
More functional athletic swimsuits are one of the swimwear trends 2023 is becoming known for. They offer coverage and support and are perfect for people who want to be active when they go out on the water. Athletic swimwear can still be stylish, with cool patterns and cutouts for an elevated design.
Cutouts
Speaking of cutouts, look for this design feature to show up in a lot of the best women's swimwear of this season. One-pieces can be elevated from safe and demure to sexy and bold with just a few strategic cutouts. A suit that has a cutout over part of the stomach is a good option for people who want to show a bit of skin but not too much.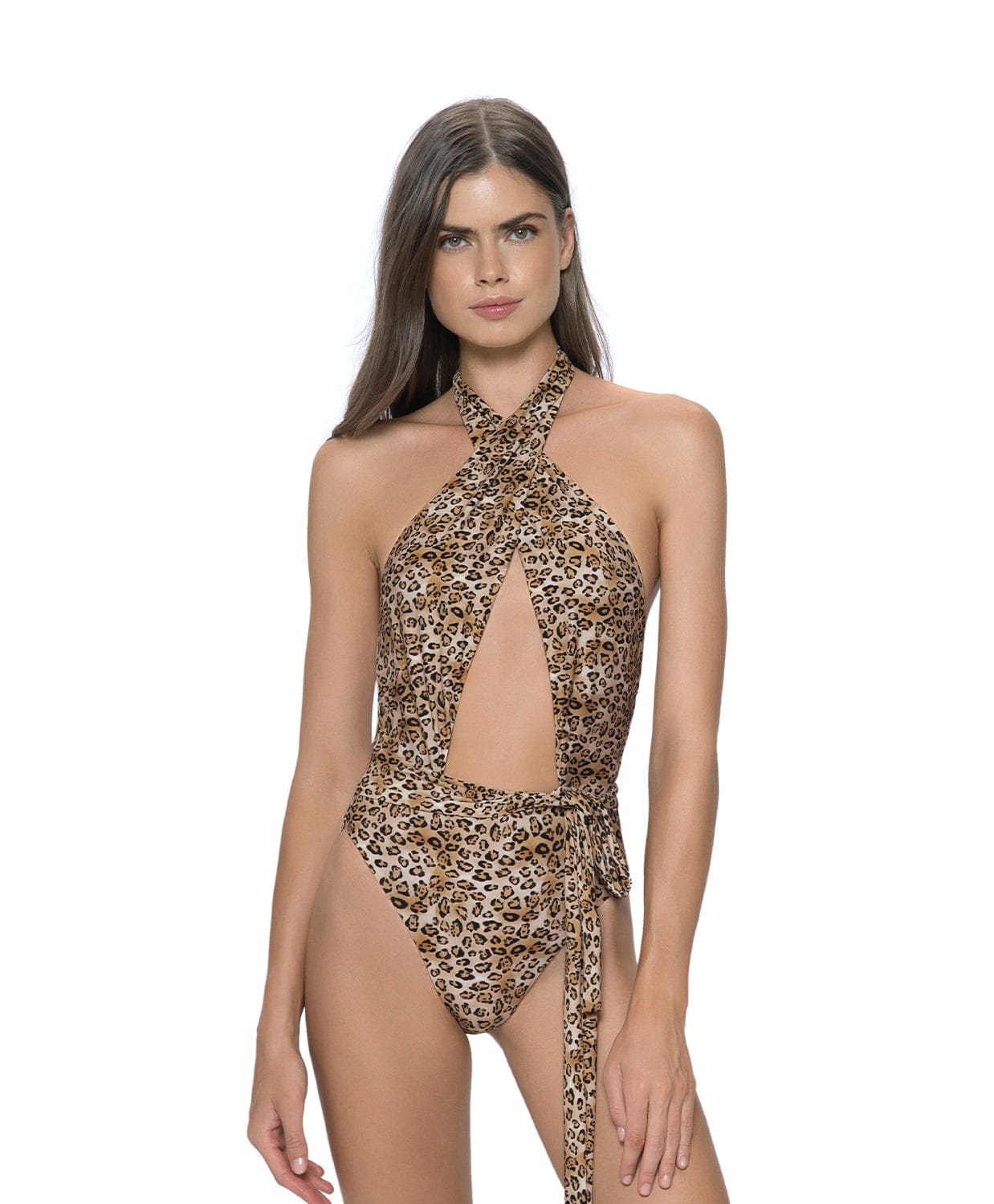 Bridal Swimwear
Who says you can't wear a bathing suit for some of your wedding activities, or even for your wedding? Bridal and white swimwear is having a moment as one of the best swimwear color trends and styles 2023 is offering up. To really bring in the bridal feel, look for suits with lace detailing to add the elegance that you think of when you imagine a wedding. Get a bridal bathing suit for a pre-wedding photo shoot, a beach-side wedding ceremony, and another for your tropical honeymoon.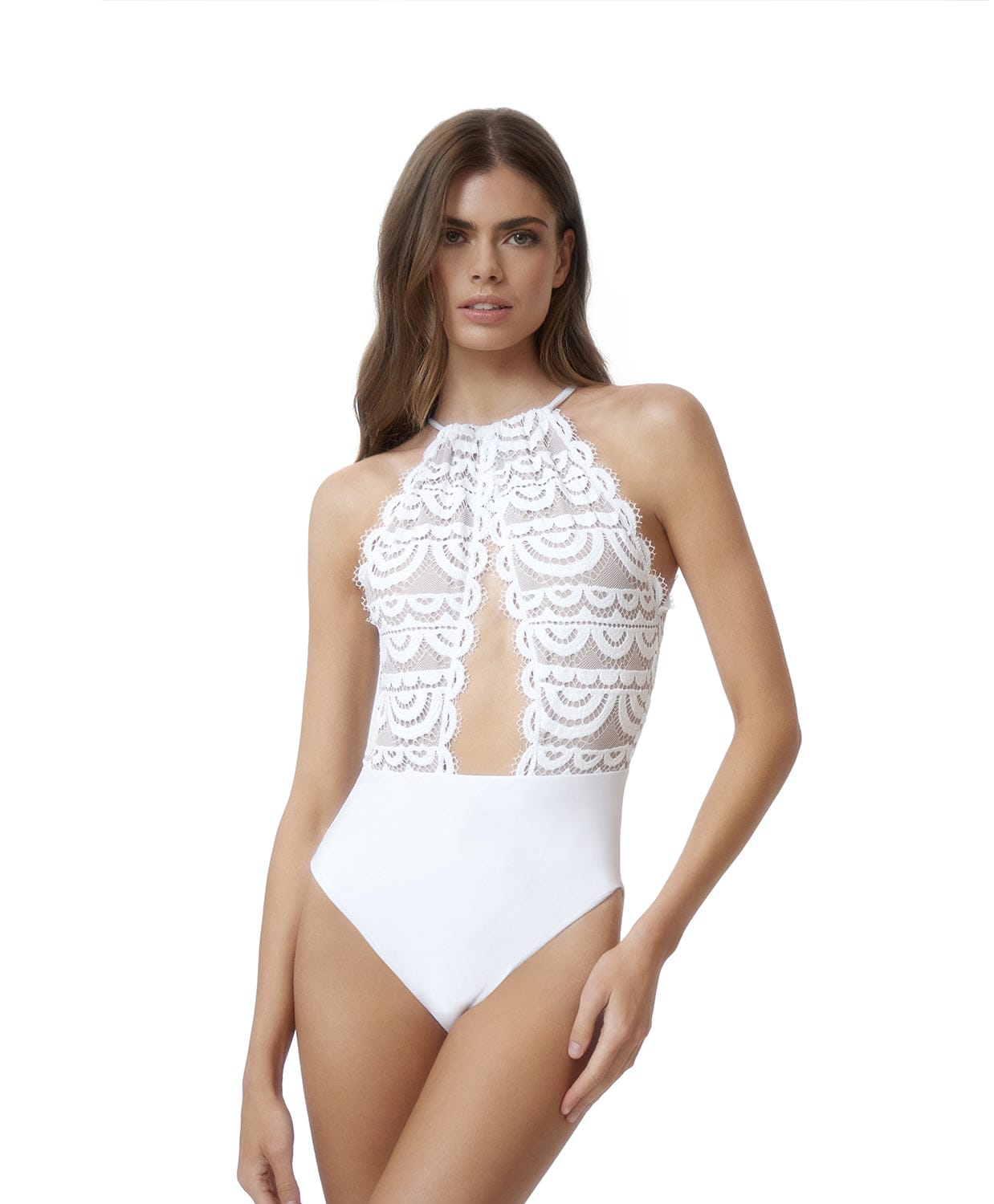 Rings
A little hardware goes a long way, which is why much of the best women's swimwear uses rings as design elements. They can be used as connectors in different spots on the suit, including on the straps of your top as well as on the hips. You can also use rings in the middle of a one-piece design to make it feel like it's a two-piece.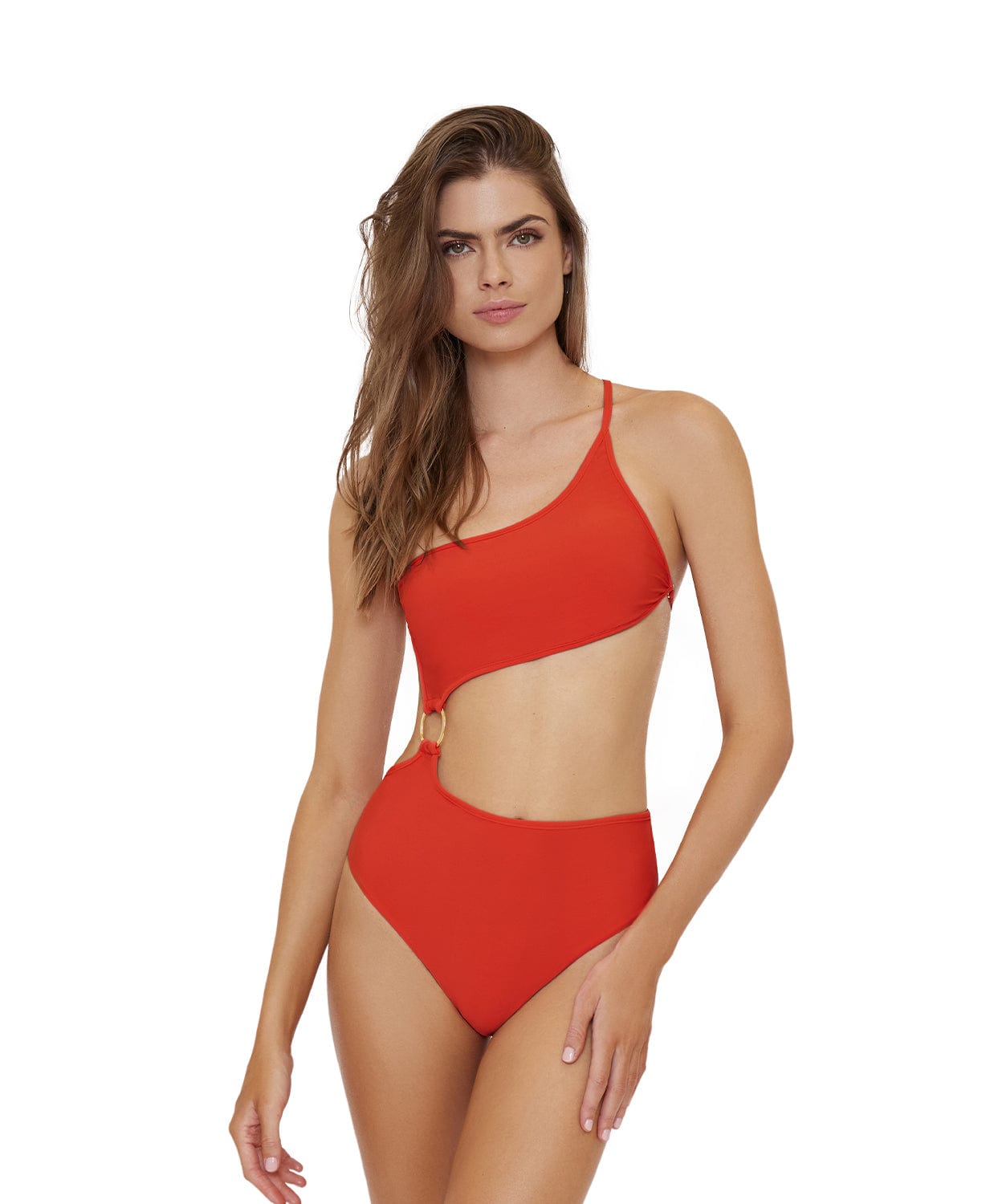 Retro
Fashion is cyclical, so it's no surprise that retro bathing suits are making a splash in current swimwear trends. High-waisted vintage suits make the list of best swimwear 2023 ideas thanks to their appealing look and flattering nature for anyone who wants a more forgiving bathing suit option. Add some ruffles, crochet elements and a vintage print and you are ready to have some retro fun on your next day at the pool.
Neutral Colors
If you're wondering about the swimwear color trends 2023 is becoming known for, look no further than neutrals. Earthy and muted tones are in right now. This is great because there is a neutral tone to flatter any and every skin tone. Softer colors also allow you to be more confident with other design elements. Remember, neutral doesn't mean boring. You can try a wild print in a neutral color without worrying about going overboard or drawing too much attention.
Lingerie by the Water
More swimsuit designers are taking inspiration from lingerie and creating bathing suits that are sensual yet appropriate for the beach. Lacy details are often paired with corset-like details and prominent underwires that make you think of underwear but in a good way. To try out this swimsuit trend, keep it simple. Get a bathing suit with a sexy lace detail on the top and bottom to spice things up.
Embracing Prints
Another common theme among the best women's swimwear of this season is the use of prints. Bold prints that can't be ignored help you make a statement when you sit down by the pool. Get a few different suits with different types of prints to have variety all year long. Grab a few with classical tropical motifs, then add some geometric or animal prints into the mix.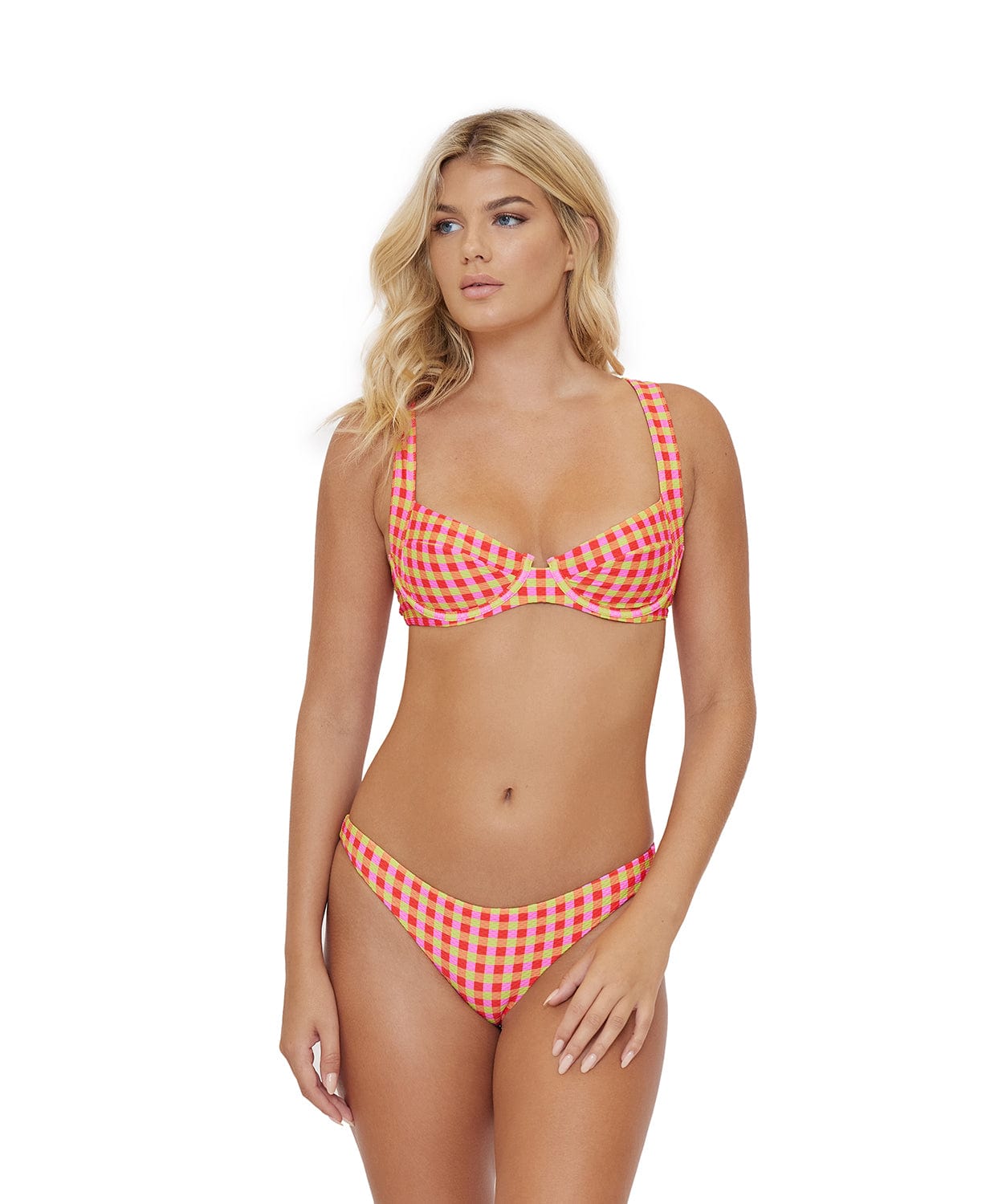 Deep Necklines
Taking the plunge doesn't just mean diving into the water this year. A lot of trending swimwear features a plunging neckline, showing off your neck and chest while offering coverage in other places. These swimsuits offer a great balance between being sexy and being a bit more reserved. You can even combine a low-cut neckline with a strategic cutout for a suit that will definitely stand out.
Strapless Suits
Bathing suits without straps are high on the list of best women's swimwear. You can avoid some of those awkward tan lines on your shoulders and look great by the beach. Bandeau tops and strapless designs with sweetheart necklines add a vintage feel.
Mermaidcore
If this summer is all about embracing your inner child, look into the Mermaidcore trend that's becoming popular. You don't need to add a tail or flippers. Just look for whimsical and fun designs with a bit of shimmer or a tie-dye feel.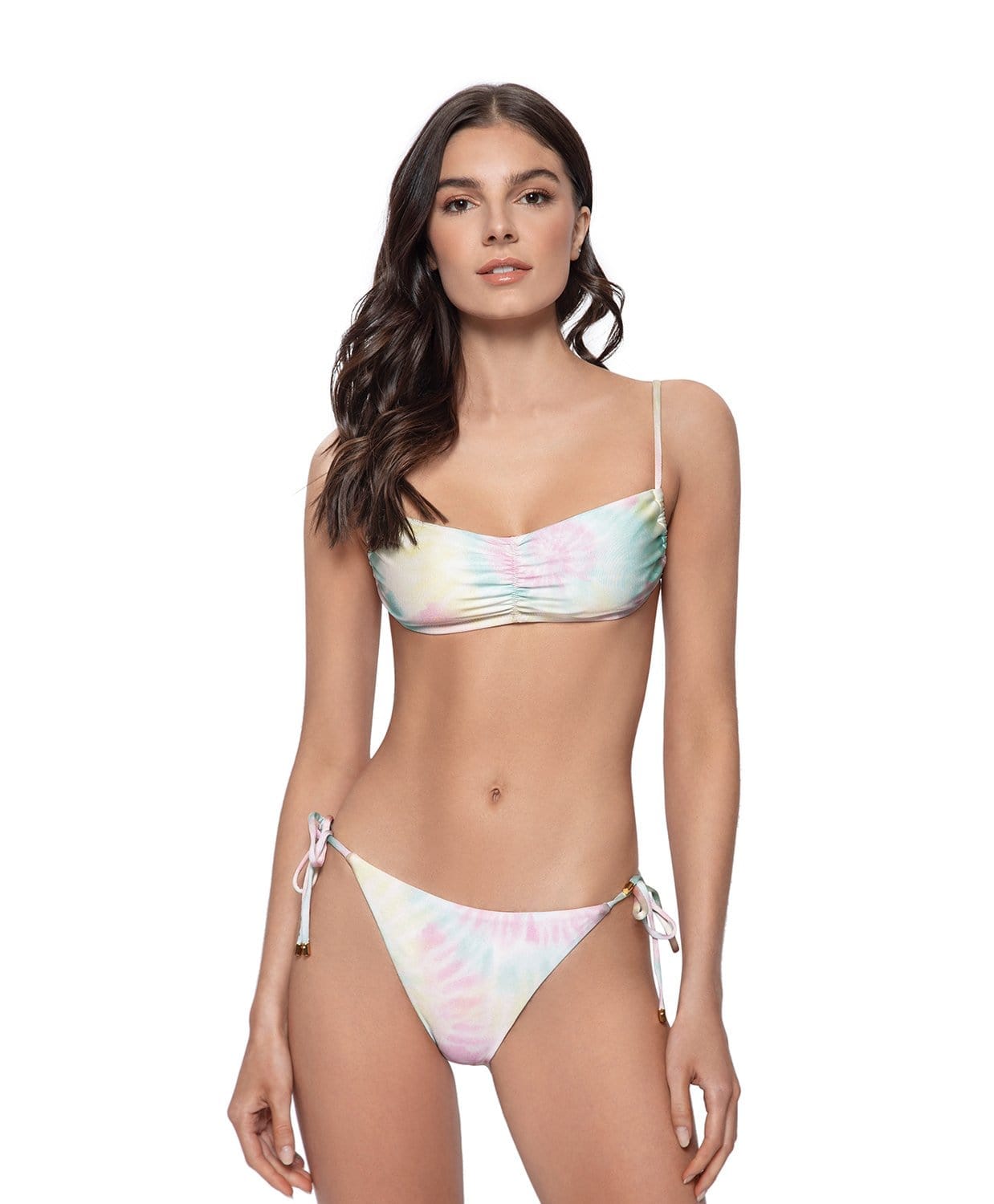 String Swimwear
If you're looking for a daring swimsuit option, embrace the string swimwear trend. Don't let the idea of minimal fabric scare you. String bikinis or swimwear often features a lot of coverage in the right places while being strategic about string placement. Simple accents can elevate the suit, while cover-ups allow you to wear it in different settings.
Cover-Ups
Speaking of cover-ups, make sure to add a few new ones to your collection this year. They make it easy to go from the beach to the bar or dinner without a full outfit change. You can have a full day at the beach or pool and only pack one bag.
Find the Best Women's Swimwear
Don't waste a single beach day this year just because you don't have a bathing suit you love. See what's trending this year for the best women's swimwear and shop with PQ Swim to get a swimsuit that's right for you.
Sources:
https://www.seventeen.com/fashion/trends/a42829074/swimsuit-trends-2023/
https://www.popsugar.com/fashion/best-swimsuits-45617247
https://www.masterclass.com/articles/fashion-cycle-explained
https://www.whowhatwear.com/swimwear-trends-2023